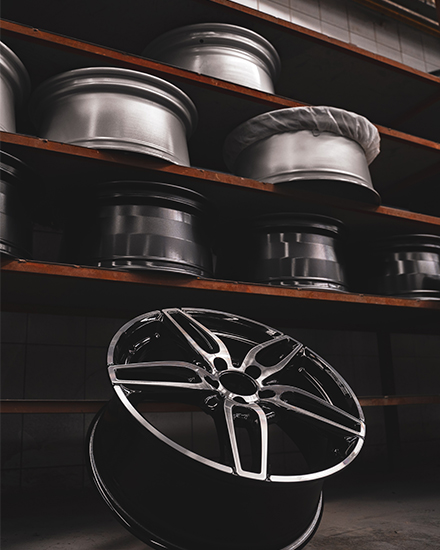 High-quality parts and accessories
At W J Patton Land Rover, we stock and deliver genuine and OEM Land Rover spares and parts for our customers in Ballymena and across Northern Ireland. 
We stock all kinds of parts and accessories for Land Rover vehicles at our garage. This helps us to provide prompt servicing of your vehicle. With our years of experience, we have created a huge network across the country and constantly update our stock of spares and parts. 
Our knowledgeable mechanics can help you in finding the right part you are looking for. You can be assured of the quality of our products as we source genuine and OEM products from reliable sources.
Feel free to contact us to inquire about a spare part you are looking for for your Land Rover.
Call us today!
If your landrover needs servicing or repairs